Community Resources - COVID 19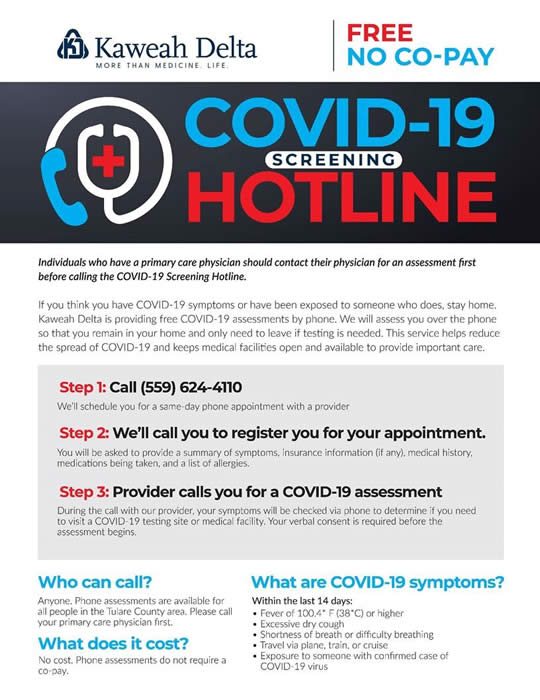 California Adult Education Program Technical Assistance Project
The CAEP Office and CAEP TAP will hold live office hours for CAEP consortia beginning Friday, March 27, 2020 from 1:00 p.m. to 2:00p.m. This is an opportunity for the CAEP Office and CAEP Tap to connect with consortia, answer questions, facilitate discussions, and support one another through community of practice. Questions and discussion topics can be related to CFADs, reporting in NOVA, annual plans, and any other CAEP related items. Register to attend the upcoming office hour.
Additionally, the CAEP Office and CAEP TAP will host a webinar, including a NOVA live demonstration, on the CFAD and other pressing CAEP topics. The webinar will take place on Friday, April 17, 2020 at 12:00p.m. Register to attend the upcoming webinar.
The CAEP Ofice and CAEP TAP are here to assist consortia durnig this public health crisis. Please email any questions to tap@caladulted.org or give us a call at (888) 827-2324.
U.S. Citizenship and Immigration Resources
Effective March 18, U.S. Citizenship and Immigration Services is suspending in-person services at its field offices, asylum offices and Application Support Centers (ASCs) to help slow the spread of Coronavirus Disease 2019 (COVID-19). This suspension of services will be effective until at least April 1. In the meantime, USCIS will provide limited emergency services. Please call the Contact Center for assistance with emergency services.
USCIS field offices will send notices to applicants and petitioners with scheduled appointments and naturalization ceremonies impacted by this closure. USCIS asylum offices will send interview cancellation notices and automatically reschedule asylum interviews. When the itnerview is rescheduled, asylum applicants will receive a new interview notice with the new time, date and location of the interview. When USCIS again resumes normal operations. USCIS will automatically reschedule ASC appointmnts due to the office closure. You will receive a new appointment letter in the mail. Individuals who had InfoPass or other appointments must reschedule through the USCIS Contect Center once field offices are oopen to the public again. Please check to see if your field office has been reopened before reaching out to the USCIS Contact Center.
Education and precautiosn are the strongest tools against infection. Get the latest facts by visiting the Centeres for Disease Control and Prevention's COVID-19 website. Continue to practice good health habits, refrain from handshakes or hugs as greetings, and wash hands and clean surface appropriately.
USCIS will provide further updates as the situation develops and will continue to follow CDC guideance. Please also visit uscis.gov/coronavirus for updates.
Visalia Unified School District
Tamara Ravilin, Ed.D., Superintendent of Visalia Unified School District has an important message regarding grab-n-go meal service and at home learning activities. (March 18, 2020) Please log onto VUSD.org for information. Or click here: Grab-n-Go Meal Service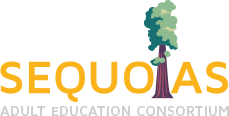 The Sequoias Adult Education Consortium is a regional organization covering parts of Tulare and Kings County in California whose mission is to facilitate the alignment and collaboration of adult education.