Student Resources
Big Interview - Use Big Interview to learn and practice your interview skills, whether you're interviewing for a job or graduate school. Lean how to land the job with Big Interview's powervideo tutorials and virtual interview practice software.
Click on biginterview.
Career Coach - Ready to discover career options and explore related fields of study? Click on the Career Coach logo to begin, and click here to view how-to instructions on using Career Coach.

California Career Zone - is a free online website where students can take up to 3 quick self-assessments to explore jobs that match their personality, interest , skill, or work importance. (click here)
Self-Assessments can help you know yourself better. And knowing yourself better can help you choose a satisfying job or occupational field to explore.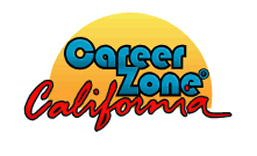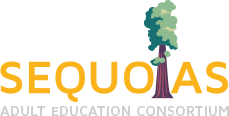 The Sequoias Adult Education Consortium is a regional organization covering parts of Tulare and Kings County in California whose mission is to facilitate the alignment and collaboration of adult education.